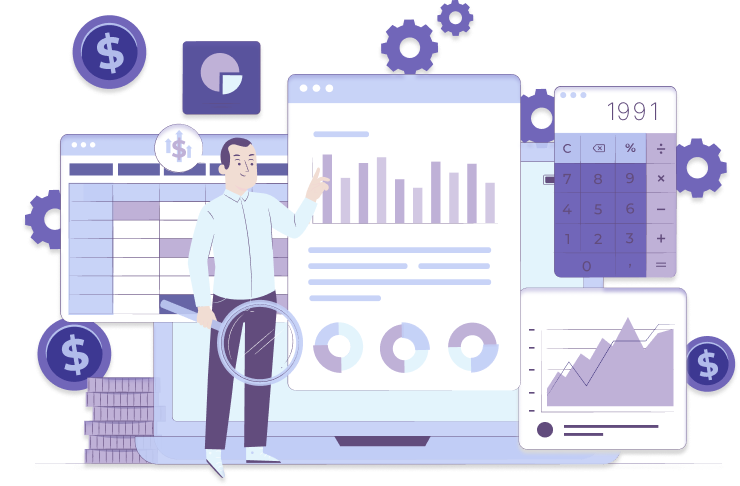 Online service for efficient financial and personnel management control for small and medium-sized businesses.
Manage expenses, analyze income, track and plan profits all in one place.


Easily customizable reports
Different types of graphs for presenting the data in absolute values and percentages will provide a view on categorized income and expenses, contractors and projects

Planning
It helps to monitor the dynamics of future expenses, determine their priority, synchronize income and expenses

Compensation management
Functional payroll accounting system enables accurate, fast, and timely calculation of wages, taking into account bonuses, incentives, and deductions.

Interactions with counterparties
Generating invoice and tracking payments. This allows to keep finances in order and receive payment for your services on time

Goods and Services
Helps to create and manage a catalog of goods and services. Stores all necessary information for effective sales management, saving time that can be spent on business development
Integration of payments with banks and other systems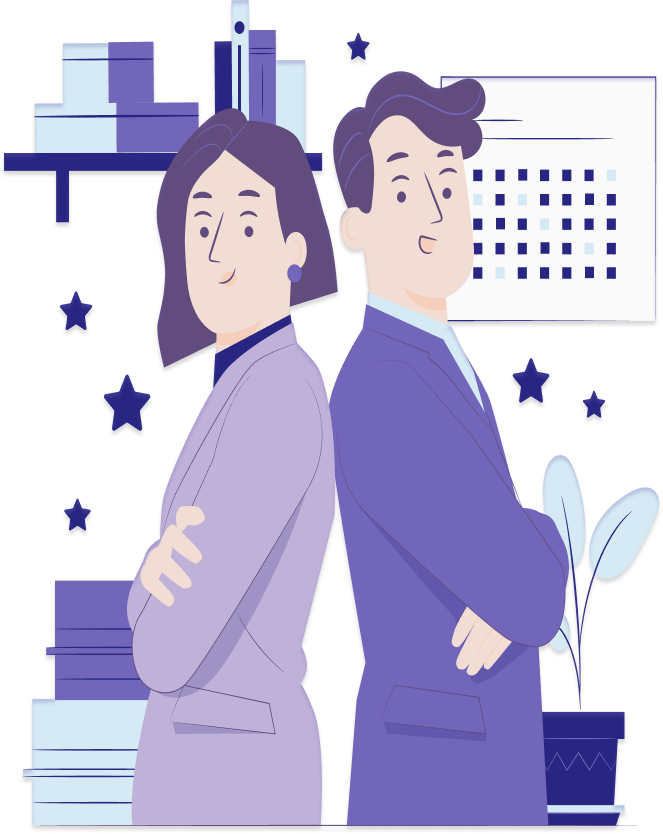 YES
IT company
Volunteering
Legal Services
Charitable Funds
Building companies
Auto services
Trade
Accounting of own funds
Schools, kindergartens, educational companies
Logistics
Hotel & restaurant industries
Coffee shops
NO
Large enterprises
Companies that need to use the service to report to the tax office
Large companies with more than 1,000 transactions per month
Companies that use custom 1C configurations
Tariffs
Free access to the service for 14 days
I used to think that only specially trained people can do business analytics and that it requires knowledge of complex methods and formulas. It turns out that there are solutions for beginners too. Everything is clear in the service. I analyze income, expenses, clients, suppliers, and no longer work intuitively, but plan everything.
Automating our accounting has eliminated errors in our financial data. This allows us to forecast and manage cash gaps. With FinOK, we are able to close accounts receivable on time, anticipate future cash gaps, and prepare accordingly.
If to put it briefly - the entire business is at my fingertips. I have several stores, and the service helps to gather all the data together and see the big picture. We identified weak spots, growth points, and have already outlined a development plan. Thank you!
As a user of FinOK service, I am very satisfied with its functionality. It is truly a useful tool for tracking my expenses and income. FinOK helps me to be more organized in my financial activities and efficiently plan my expenses for the future. I recommend it to everyone who wants to better manage their finances.
Great! The Ukrainian market is filled with quality services and offers. Keep it up!
Regardless of whether you are a novice or a professional in invoicing, FinOK's invoicing tools support your workflow, helping you create and send invoices in a matter of seconds
Extended counterparty card
This is a functional tool in the FinOK system that allows you to track detailed information about your company's counterparties. With the extended counterparty card, you can enter and store all necessary data about the counterparty, such as their contact information, requisites, and contracts. It will also be possible to upload counterparty data from the built-in directory using the EDRPOU code
Integration of payments with banks and other systems
Integrating online payments with client banks or other systems allows for the exchange of payment documents and automatic uploading of bank statements
This is the main type of activity for most companies. In the FinOK system, you can create a catalog of products and services that your company provides and store all necessary information about them. For products, you can specify their name, description, code, price, unit of measurement, photo, and other parameters that are necessary for effective sales management.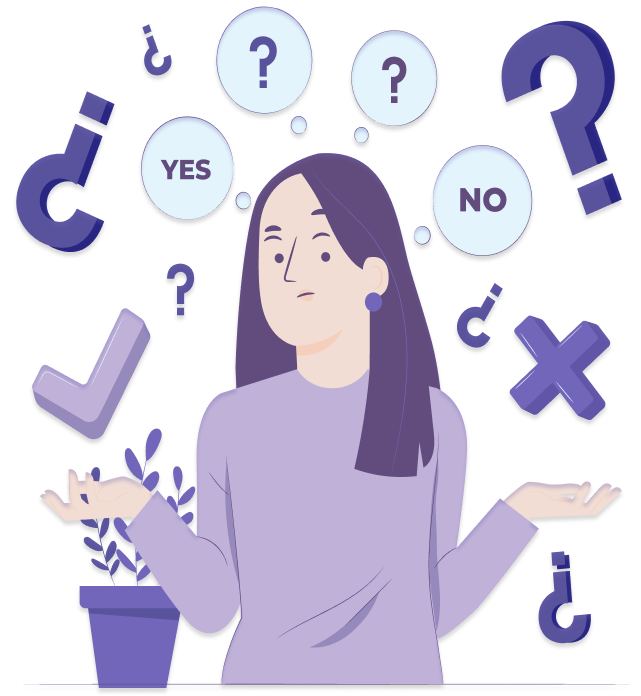 Do you have any more questions?